What's British Esports?

British Esports is a not-for-profit that promote esports in the UK. Their aim is to promote esports in the UK by increasing its level of awareness and inspiring future talent.  They work to educate parents, teachers, media and policy makers around what esports is and what its benefits are. They reinvest revenue into funding grassroots esports including running Esports Championships for schools and colleges- encouraging educational establishments to embrace esports and to use it to inspire young people.
Percent and Esports partnership:

On World Esports Day on October 24th 2020, British Esports set up a fundraising initiative.  On the day, fans and viewers were able to make donations to a number of charitable causes around the world. Money raised in the UK went towards SpecialEffect, whilst other national esports federations across the world nominated a charity in their country too.
We've loved partnering with British Esports to ensure their charitable payments are safe and secure. As they're processing donations to charities across the world, we've carried out the necessary due diligence and charity vetting to ensure donations end up in the right pockets around the globe.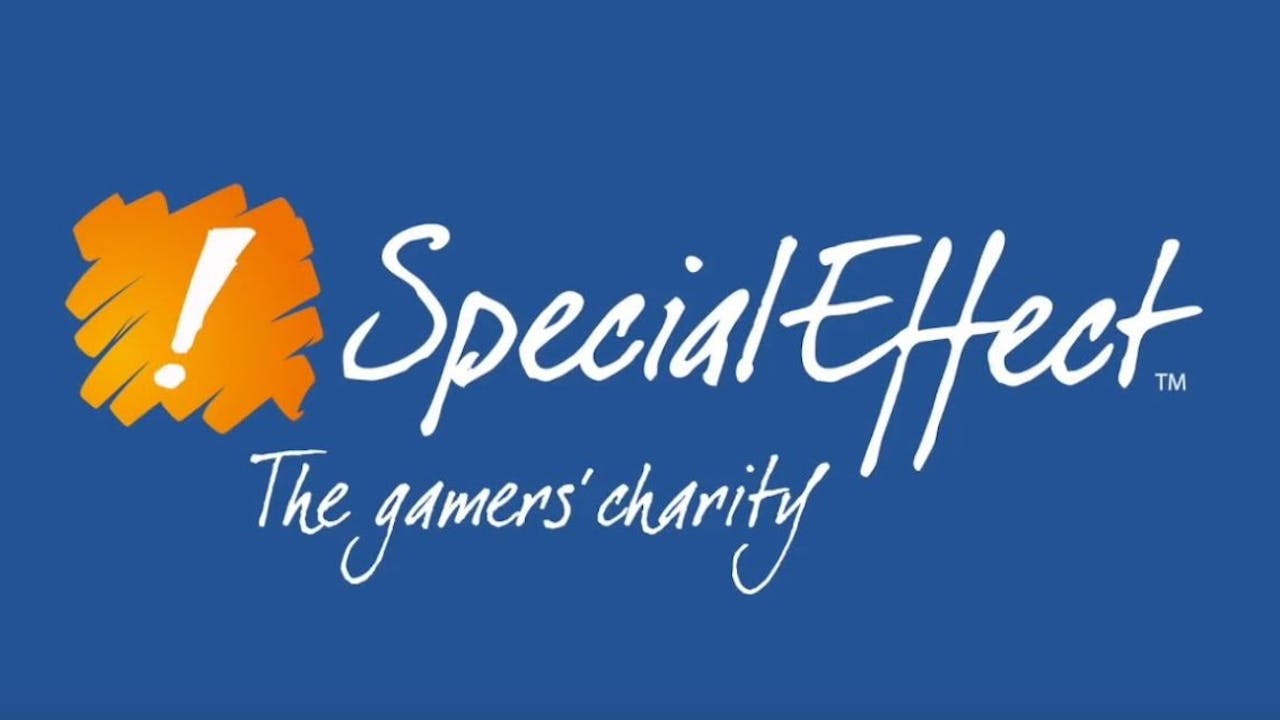 What's SpecialEffect?
SpecialEffect are a charity that champions inclusion for people with physical disabilities by helping them to play video games. By using technology ranging from modified joypads to eye-control, SpecialEffect finds a way for people to play to the very best of their abilities.
Tom Donegan, Fundraising Lead at SpecialEffect, commented: "We are delighted to have been chosen as the charity partner for World Esports Day here in the UK. Over recent years we have received fantastic support from organisations, businesses and individuals throughout the esports community, who have shown a strong affinity with our work enabling more people with severe physical disabilities to play to the best of their ability.
We're proud to join with the British Esports Association, Percent and our friends across the world in celebrating the positive impact of esports in bringing people together to enjoy the games we all love."