Gen Z are notoriously known as the 'woke' generation; a collective whose values have been shaped by the world around them. Having come of age through a time of global uncertainty and divisive politics - with the past 15 years having seen:

a financial crash
a climate emergency
the rise of social justice movements- catalysed by social media
and most recently a global pandemic

(to name just a few)...

...a culture of catastrophe is one they're accustomed to.

Though they may be acclimatised, they're by no means desensitised. With role models like Greta Thunberg sounding the alarm and inspiring a culture of activism, today's young people continue to demonstrate their commitment to standing up for what they believe in by demanding change, placing increasing pressure on governments and engaging in conversation around ethics and sustainability in business, and beyond.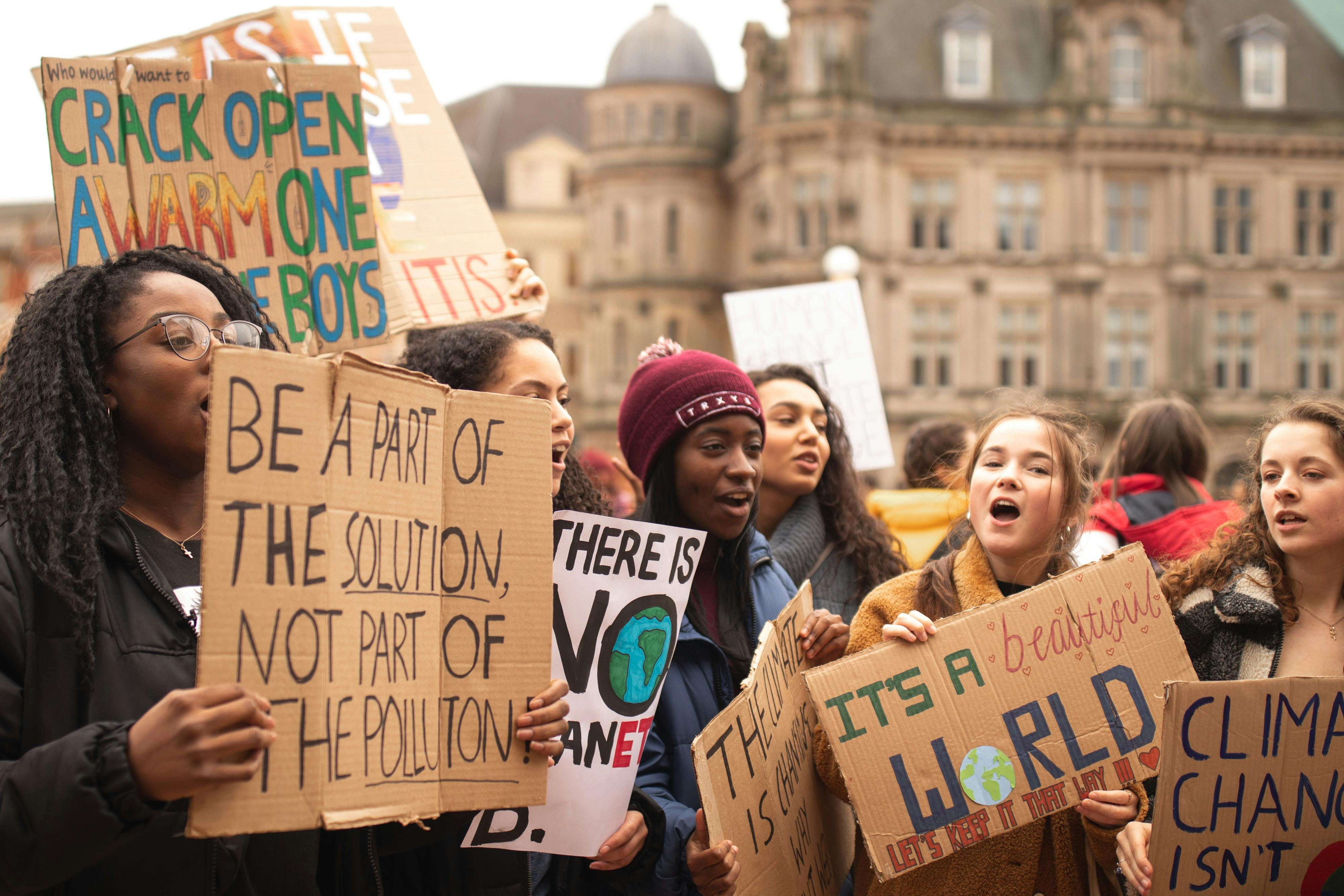 Gen Z occupy a powerful consumer segment for today's businesses, accounting for 40% of the consumer market.
What Gen Z want from the businesses they spend with:
After learning a brand supports a social cause or is socially responsible, Gen-Z consumers are 82% more likely to recommend that brand to their friends and family - Fuze Marketing, 2015

91% of millennials would switch from a product they currently use, to a new one from a company that is purpose-driven - Cone Porter-Novelli, 2018

Almost 60% of Americans said last year that they would choose, switch, avoid or boycott a brand based on its stand on societal issues - Wall Street Journal, 2019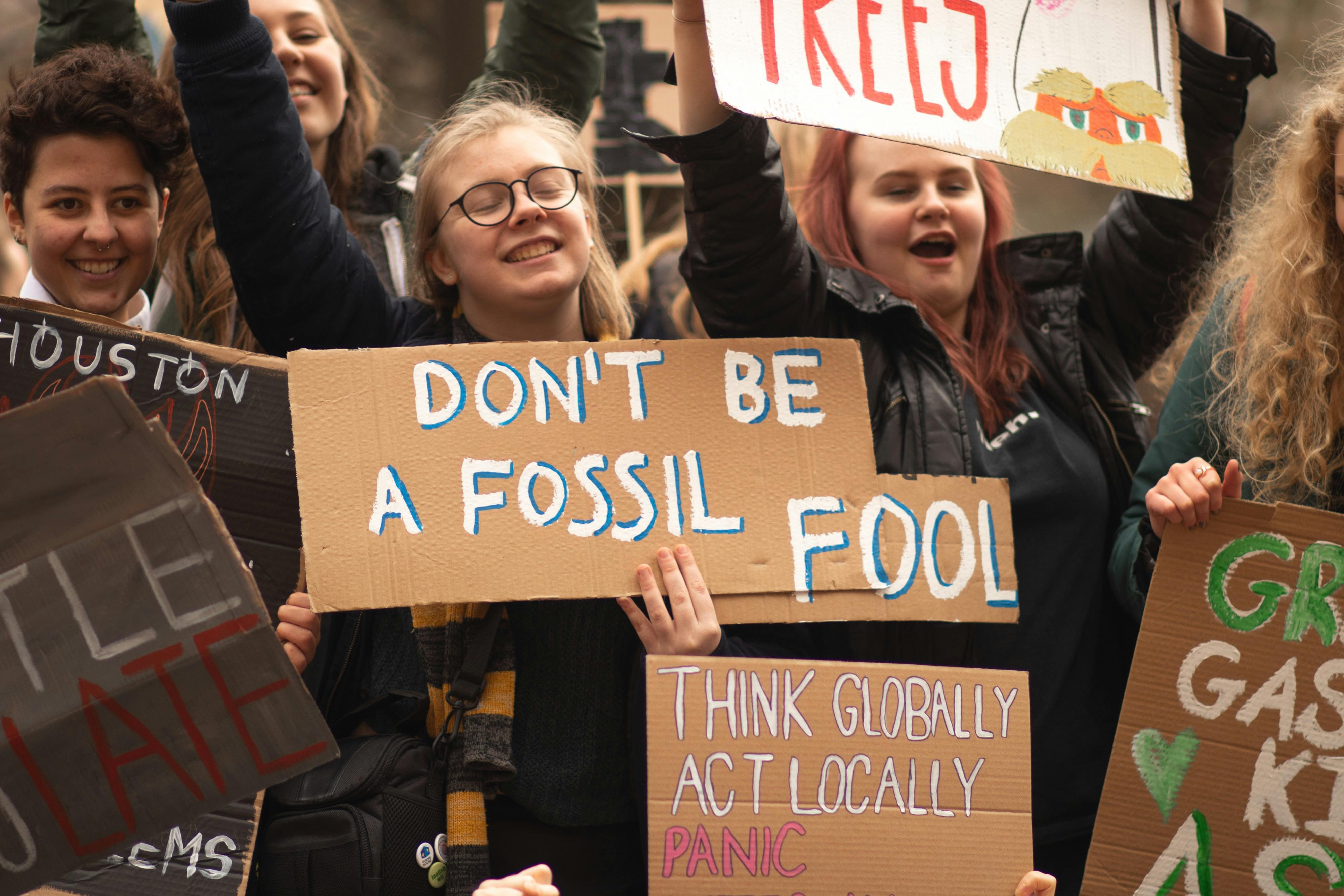 Cognisant of the power of their purchase, Gen Z are mobilising their money as a powerful form of democracy; voting with their wallets in a plight to make change. They're demanding more from brands than just their products and services, instead, drawn to things like what a brand represents, their founders' story and, ultimately, whether their purchase presents an opportunity for impact.
To truly connect with Gen-Z consumers, first, businesses must win their trust. Trust that, in choosing them, their spend represents something bigger. 
Businesses that embrace this change are those that will flourish and thrive, as Gen Z become an evermore powerful consumer force, whilst those that don't risk becoming irrelevant.

Capitalism is changing, doing good is becoming a new competitive advantage.